Here Comes The Sun!
And
it's online
from Newgrange, Ireland.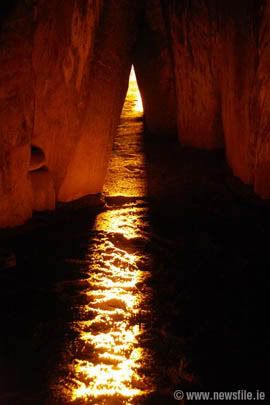 Solstice 2007



Heritage Ireland are proud to present a "live" webcast of the winter solstice at Newgrange.

The live stream will begin at 8.30 am on 21st and 22nd December 2007.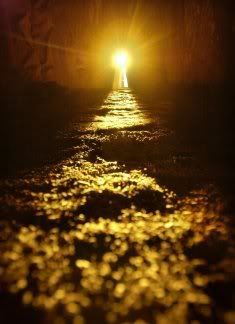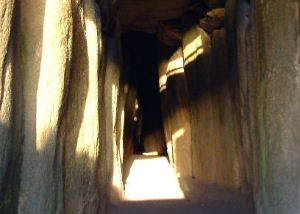 Blessed be, y'all.
Best bar bet in the world

: Delilah didn't do it.
Judges 16:19-- And she made him (Samson) sleep upon her knees; and she called for a man, and she caused him to shave off the seven locks of his head.