Penny Dreadfuls
And
Vinegar Valentines
The next time you go digging through your family photographs and memorabilia, keep an eye out for old Valentines...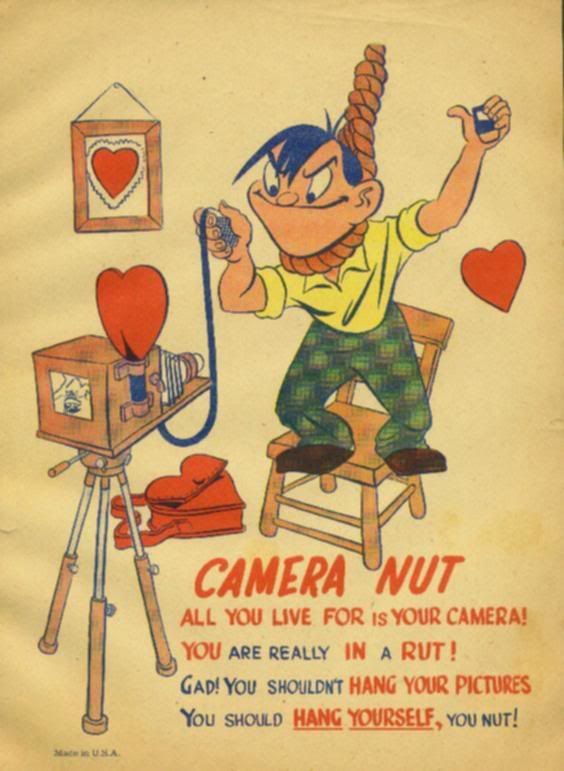 Penny Dreadfuls

, also called

Vinegar Valentines

, were introduced in 1858 and continued in one form or another until the 1970's.
They cost a penny, were printed on cheap paper in crude colors, and featured extremely insulting verse.
Penny Dreadfuls were usually sent anonymously to people one didn't like.
Adding insult to injury, during the 19th century, the person receiving the mail was obligated to pay the postage.

Considering today's litigious climate, I hope that you were cautious in your Valentine's Day correspondence.

DNA samples and fingerprints are pesky little devils!