A Tale Of Two Photos: Bush Reacts To Ken Lay's Indictment... Er, Alberto Gonzales' Resignation
Hm.
On the day Enron crook And Bush BFF*, Ken Lay, was indicted...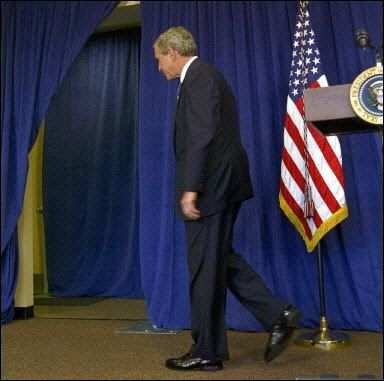 Fast forward to today's Bush reaction to Alberto Gonzales' resignation...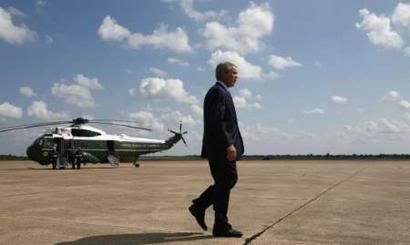 And every sentient American's reaction to Bush's reactions...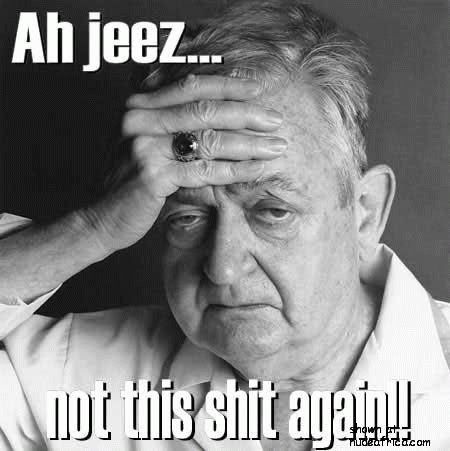 *
B
est
F
riend
F
orever
Best bar bet in the world

: Delilah didn't do it.
Judges 16:19-- And she made him (Samson) sleep upon her knees; and she called for a man, and she caused him to shave off the seven locks of his head.