How Brave Will You Be In 2008?
How will you spend 2008?
Spouting the same old same old?
Or getting up, getting out, and doing something truly brave?
Remember how you felt as a child?
Nothing was too scary to consider, including jumping off a roof with a Superman cape (aka
a red towel
), was it?
Let's make 2008 the year of citizen bravery.
Here's a bit of inspiration...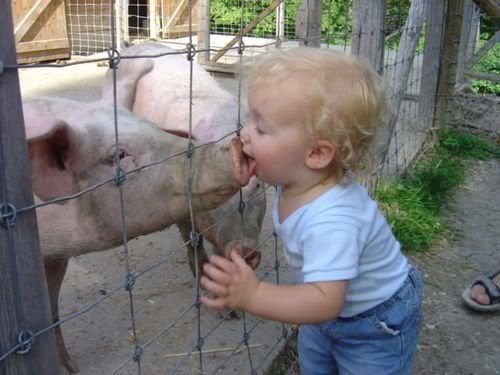 Who knows?
2008 might just be heralded someday as the dawn of a new age of enlightenment.
Let's make it so.
Happy new Year, y'all!
Best bar bet in the world

: Delilah didn't do it.
Judges 16:19-- And she made him (Samson) sleep upon her knees; and she called for a man, and she caused him to shave off the seven locks of his head.