I Don't Care
If It Rains Or Freezes...
... I just don't want any of these things
in my Easter basket!


Virgin Mary & Jesus Lollipops
Chocolate Cross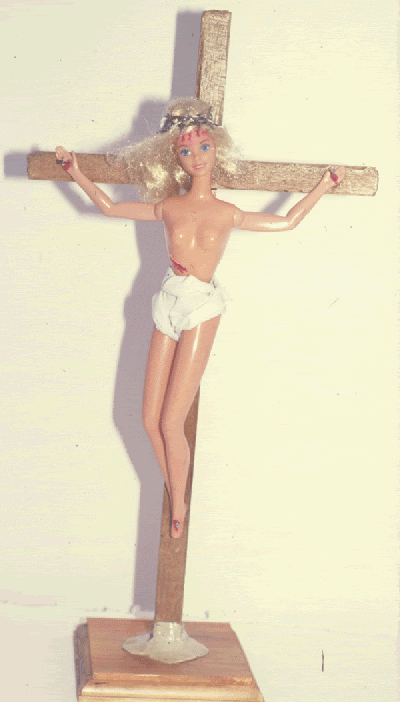 Crucifixion Barbie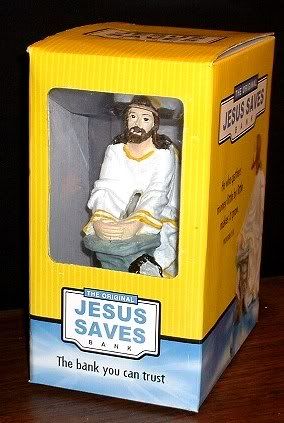 The Original Jesus Saves Bank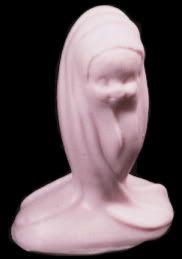 Baby Jesus Butt Plug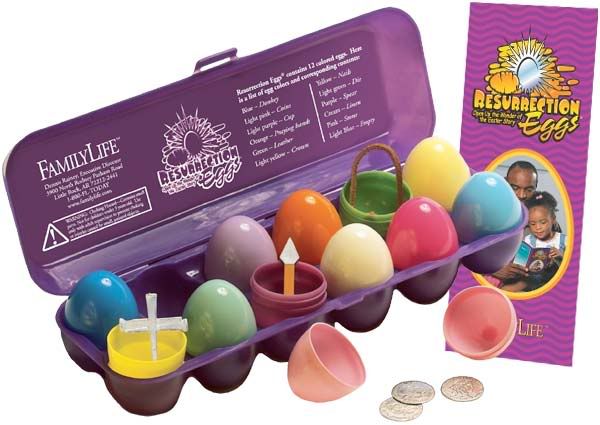 Resurrection Easter Eggs
Normally, I would never turn down chocolate, but the chocolate used in those lollipops and the cross looks like that cheap waxy crap pseudochocolate.

The rest of the stuff is just plain weird.
Tomorrow, I'll post what I'd like to find in my Ester Basket...
And an update on our New & Improved Virtual Pope!