Father, Son,
And The Village People
If this is "macho," it's a world gone mad, folks!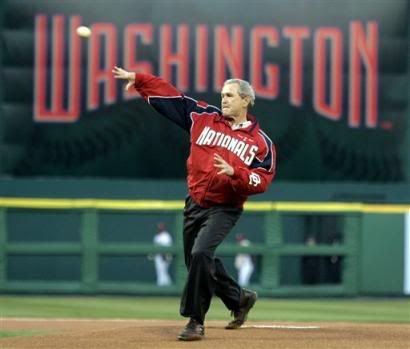 Where did George W. learn to throw like that?
Never mind.
I'm double-dog sure that these guys could throw a damned baseball a hell of a lot better than the Bush Boys...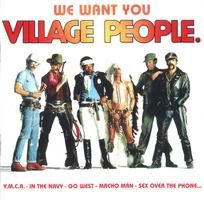 And I'm triple-dog sure that The Village People are "macho" enough to sympathize with a grieving mother in a ditch down the road.
Truly heavy sigh.
File this under:
Father,
Son,
And Real "Macho" Men.