Good Friday Grief and Gravy
It's
Blog Box
day, and it's Good Friday.
Buy extra candy eggs...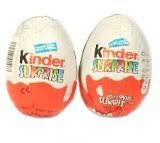 ... and forgive those who wear
pastels
and
patent leather
. I'll be back later today with this week's
Backside of the Bell Curve Winner
.
So you think you know Delilah?
Judges 16:19-- And she made him sleep upon her knees; and she called for a man, and she caused him to shave off the seven locks of his head.