Happy Hallowe'en From Toonville!
There are lots of ghosties,
ghoulies, and long-leggedy beasties
in this year's Hallowe'en toons.
Enjoy!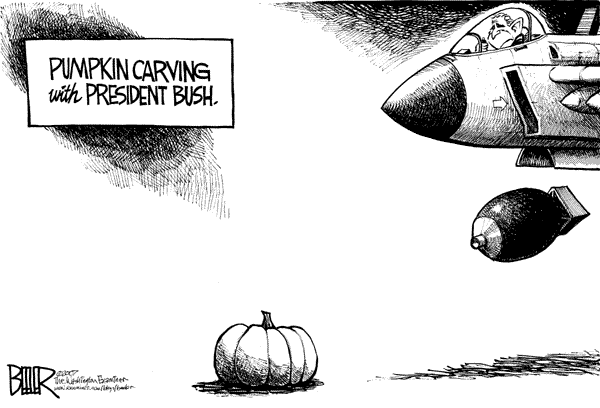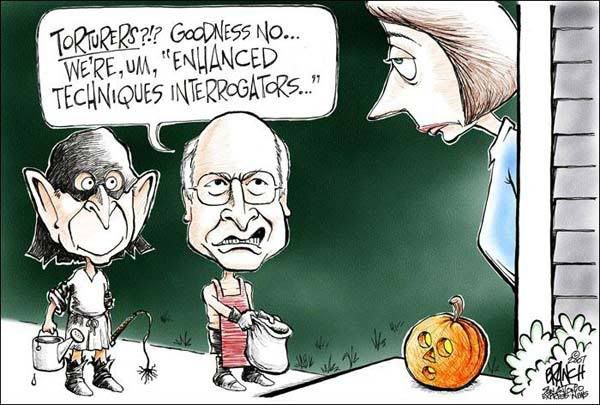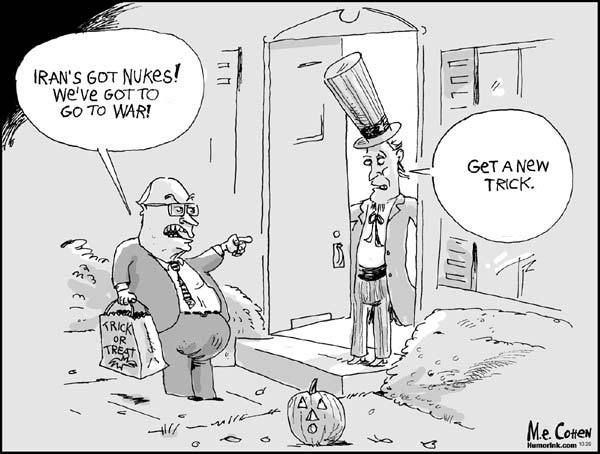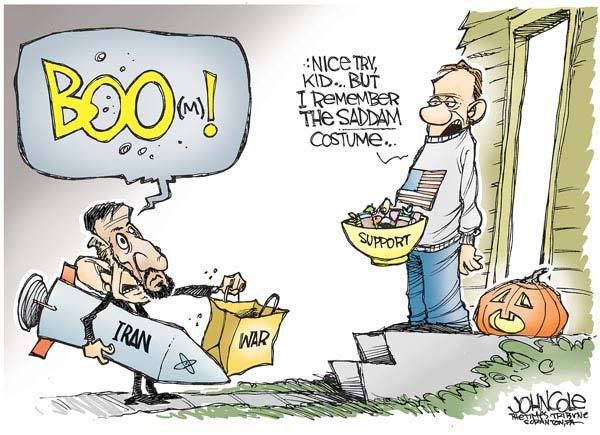 Time out for reality...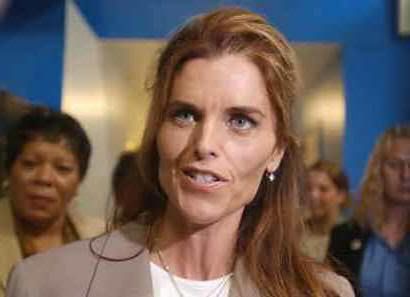 Maria Shriver is just plain scary! Now, back to the toons...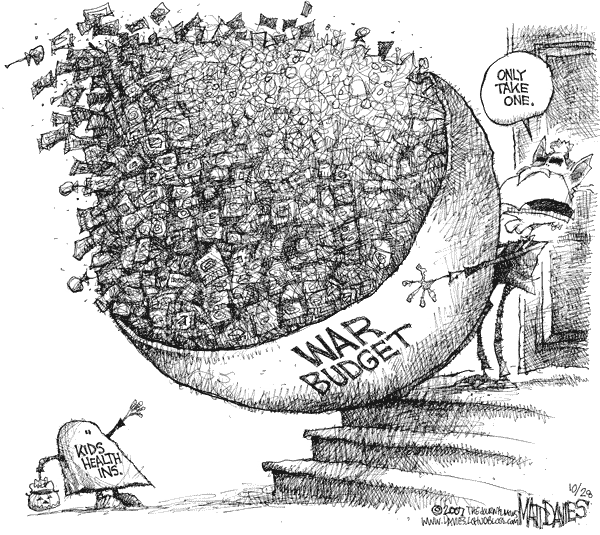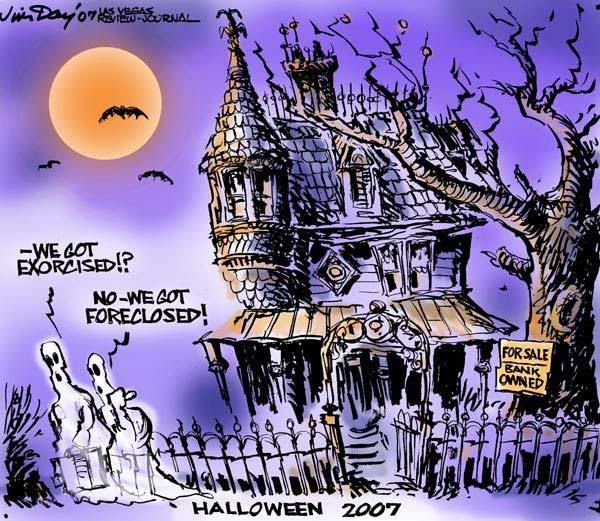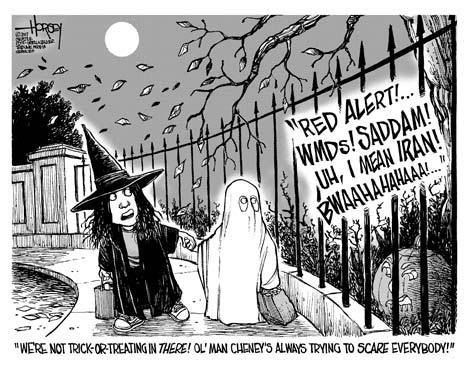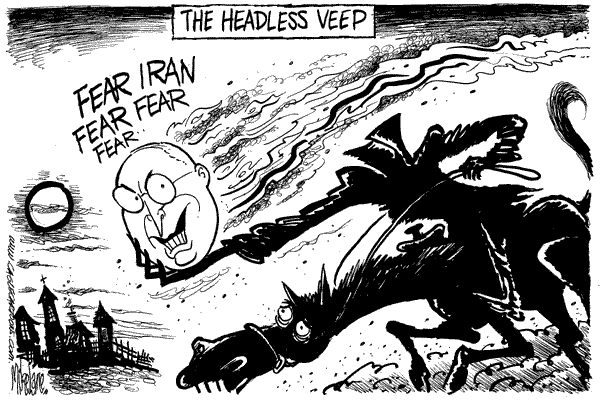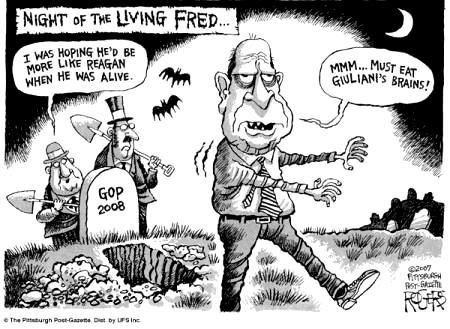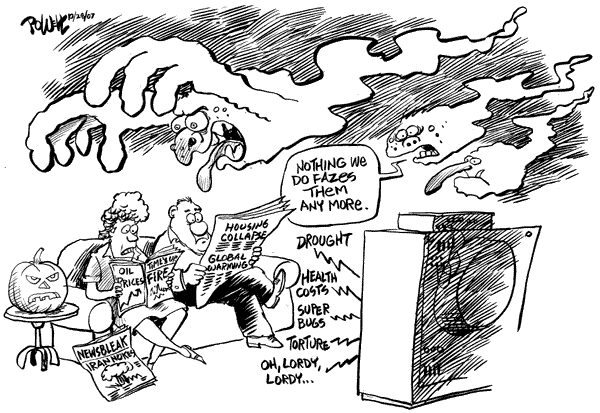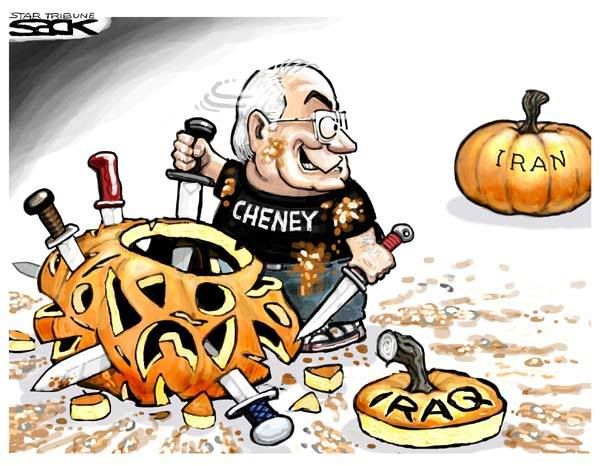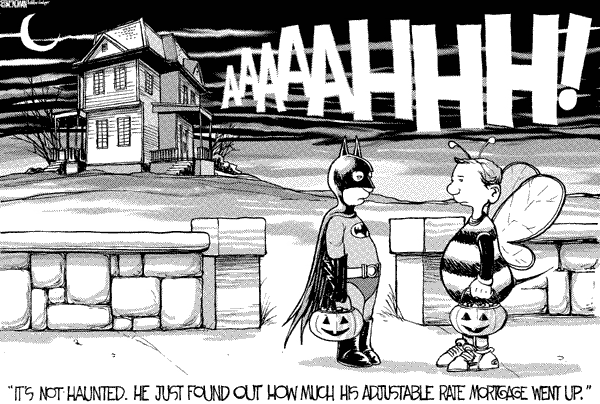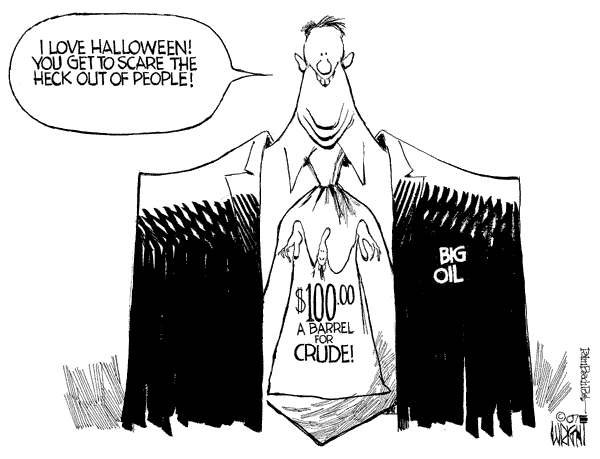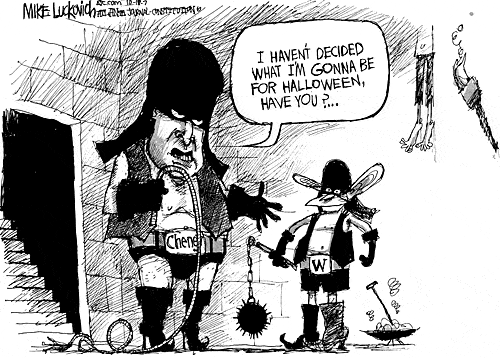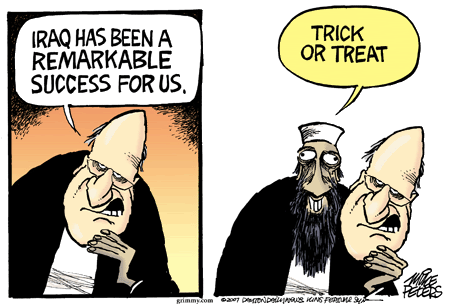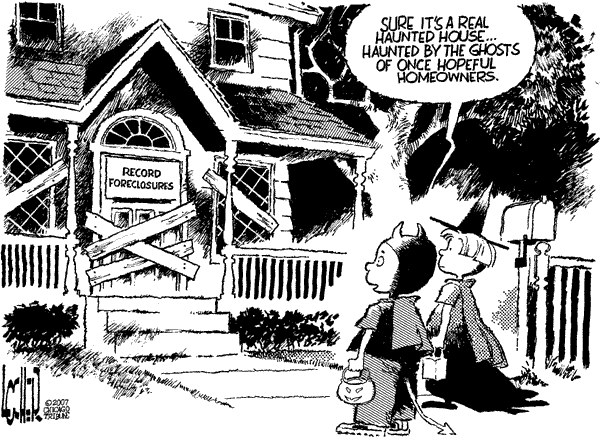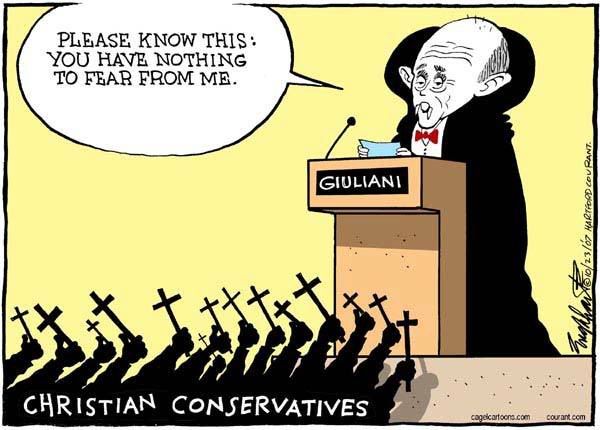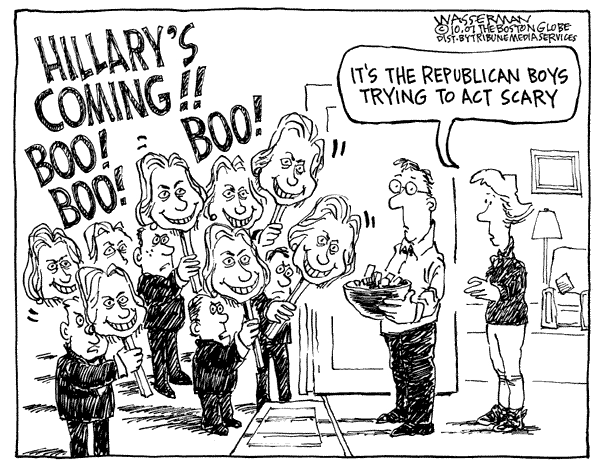 And my personal favorite...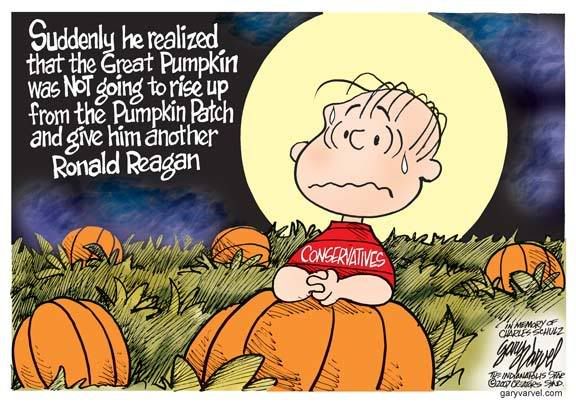 Happy Hallowe'en!
Best bar bet in the world

: Delilah didn't do it.
Judges 16:19-- And she made him (Samson) sleep upon her knees; and she called for a man, and she caused him to shave off the seven locks of his head.