Soylent Green Precursor?
Sure, the US Government (AKA BushCo, Inc.) says they're

concerned

with the dignity of the dead after tsunami-scale disasters.
But one has to wonder...


Is this the inspiration
for BushCo's new idea?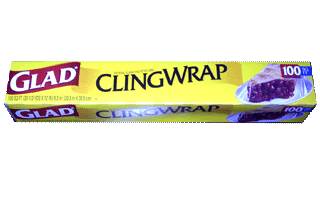 Is this the prototype?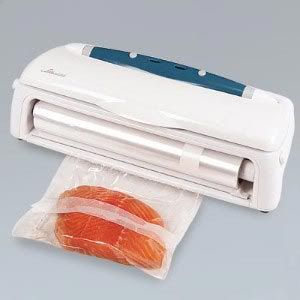 Coroner Looks For Way To Shrink-Wrap Corpses



POSTED: 3:40 pm PST February 18, 2005
UPDATED: 4:03 pm PST February 18, 2005

OLYMPIA, Wash. -- Officials in Washington state want to find a machine that can shrink-wrap something pretty big -- a human body.

The Thurston County Coroner's Office is on the hunt for a machine that can wrap human remains in plastic in case of a natural disaster or terror attack.

Officials said the process would make transporting a big number of bodies easier, while also sealing in biohazards like anthrax. And they said it's more respectful than letting bodies remain exposed as happened after the Asian tsunami.

The office has started the bidding process to see who can build such a machine, which is estimated will cost about

$50,000

.

A Homeland Security grant will pay the bill.

LINK
What does the coroner in Olympia, Washington know that we don't know?

And what's next, folks?
This reminds me of that hideous old joke:
Have you heard about the new German Microwave?
It seats 25.
Heavy, heavy sigh.