At least, Fay Wray Started Out
With A Dress On
The Bush family went to chapel at Camp David on Easter Sunday. Never mind that George W. is too afraid of Cindy Sheehan to spend Easter at his Texas
pig farm
ranch. Never mind that George W. can't even find the correct page in the hymnal.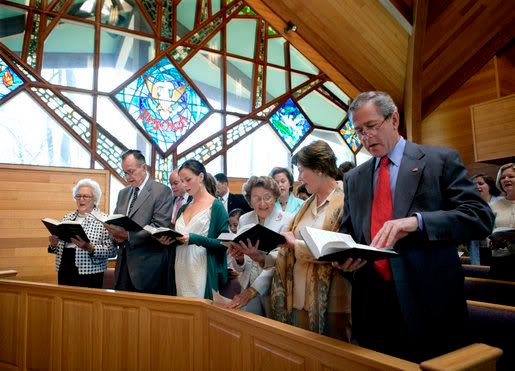 Look at daughter Barbara. At least Fay Wray started out with a dress...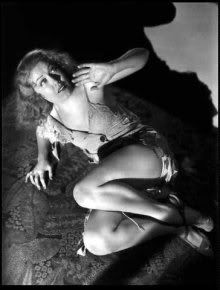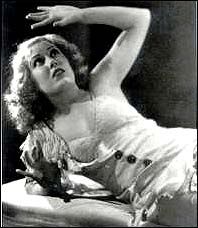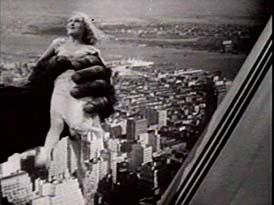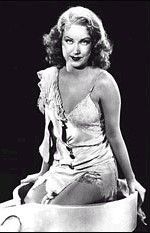 And where's Jenna?
Bush Family Value #1: Do as we say, not as we do.
So you think you know Delilah?
Judges 16:19-- And she made him sleep upon her knees; and she called for a man, and she caused him to shave off the seven locks of his head.