How Bush Found His New FOX News/White House Spokesperson (Tony Snow)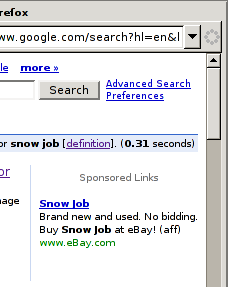 Tony Snow, the Harriet Miers of professional journalism...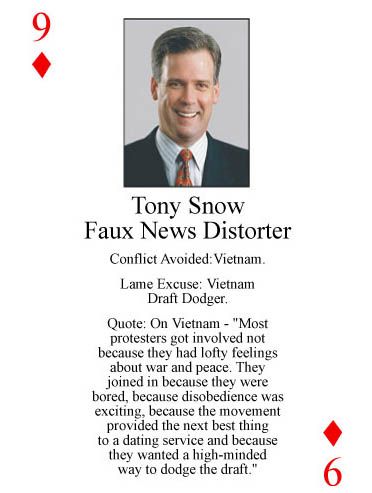 Way to go, George W.!
So you think you know Delilah?
Judges 16:19-- And she made him (Samson) sleep upon her knees; and she called for a man, and she caused him to shave off the seven locks of his head.