Have GOP Leaders Finally Reached Hypocritical Mass?
It's getting to be almost a weekly event with these Republican "family values" hypocrites.
But never fear!
GOPers aren't worried...
Curtis fallout minimal, GOP leaders say



Washington Republicans moved swiftly to cut off the scandal involving Rep. Richard Curtis of La Center, removing his name from the House GOP Web site within hours of his announced resignation.

A spokesman for the state Republican Party said Curtis's political career was over, but discounted any long-term political effect for other party members. Curtis' decision to resign stands in contrast to that of U.S. Sen. Larry Craig of Idaho, who announced plans to resign then changed his mind as he tries to withdraw a conviction for soliciting sex in an airport restroom, Josh Kahn said.

My favorite part...
"It's not going to be in the public mind for long," Kahn said. The Craig situation is "a textbook case of the thing you don't do, you don't drag it out."



And just how do GOP leaders plan to control
the public mind
?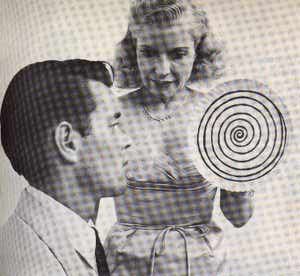 Sorry, GOPers!
It's too late for you to control anything or anyone. Looks like you've finally reached
hypocritical mass
.
When you start losing your loony "values voters" (who are actually just like everyone else, except for their own personal hypocritical crap), you're really in the weeds, aren't you?
You've trained them to react in swift Pavlovian style to any and all accusations of gay behavior, and now you're reaping the rewards of that vile, hateful reaction response. To which I say...
Bite me.
Best bar bet in the world

: Delilah didn't do it.
Judges 16:19-- And she made him (Samson) sleep upon her knees; and she called for a man, and she caused him to shave off the seven locks of his head.