The CBS News Video Anderson Cooper, Keith Olberman & Dan Abrams Don't Want You To See
Repeat after Obama People: Land mines aren't as dangerous as bullets...
Remember what the Republican swiftboaters did to John Kerry?
Why on earth would Obama Dems do the same thing to a fellow Democrat?
Oh, yeah. I forgot.
They have
a crush on him
, and he makes them have
tingly feelings up their legs
.
And Obama will come over for dinner and they'll laugh and joke around and "stuff."
And they'll all be just the best of...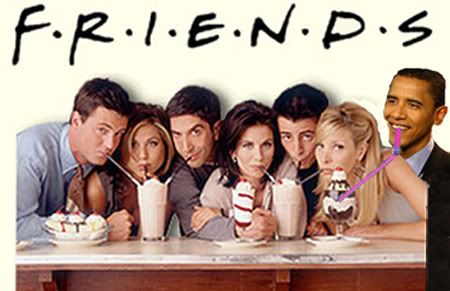 Best bar bet in the world

: Delilah didn't do it.
Judges 16:19-- And she made him (Samson) sleep upon her knees; and she called for a man, and she caused him to shave off the seven locks of his head.