Silly Saturday: The Coolest Paper & Pencil Ever
I'm a
Paper Freak
. Actually, make that
School Supplies Freak
. Remember when Tom Hanks typed, "I would send you a bouquet of newly sharpened pencils if I knew your name and address," in
You've Got Mail
?
I loved that line.
Check out this cool Grid+lines paper from Doane Paper Co.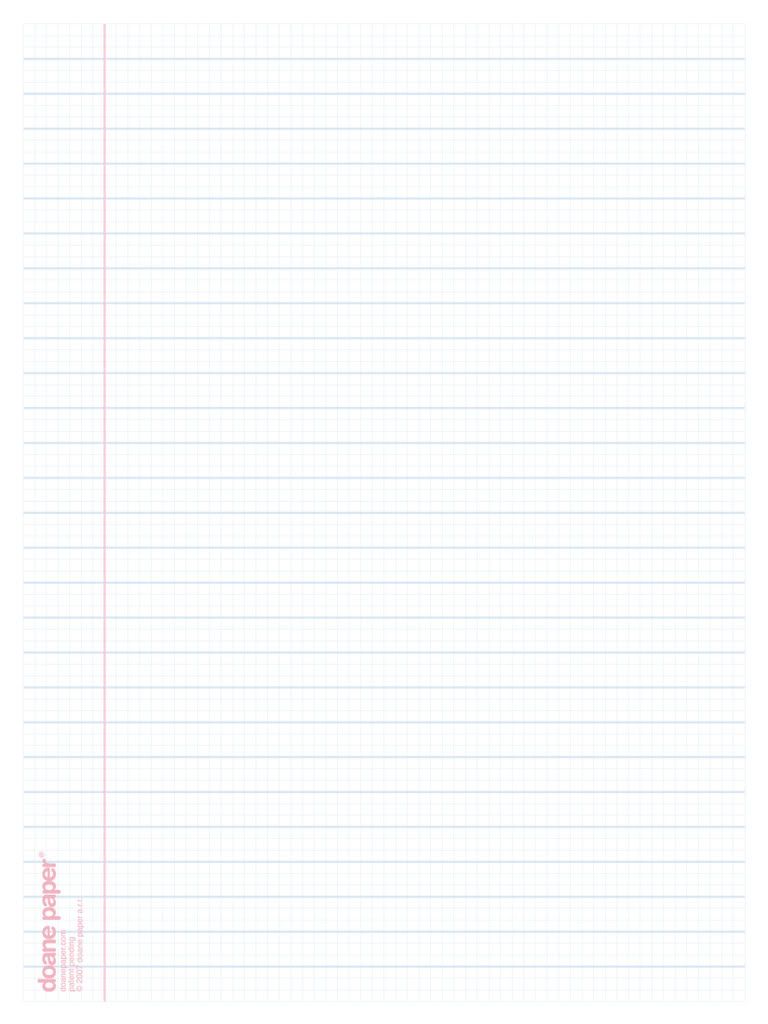 Cool, huh?
You can
buy pads of 50 sheets
, or...
You can
print your own
with this 8.5" X 11" .pdf file.
Would go perfectly with a bouquet of newly sharpened pencils, wouldn't it?
Speaking of pencils...
Check out
Pencil Things
. I recommend the
Helix Oxford
.
Helix Oxford Pencil - Premium Grade No.2 HB writing pencil.
The Oxford writes with a bold line, darker than most No.2 HB pencils. Although it is not quite a "B" softness, it glides on paper. In addition, the lead is more resistant to smearing than "B" degree pencils.
What, then, accounts for the dark, bold line? Sorry, but we haven't figured it out!
The white eraser is gentle on paper, not having the pumice featured in pink erasers. Still, it erases well and is smudge-resistant.
It's a very nice-looking pencil, too. The hexagonal barrel has a thick, deep-blue lacquer and bold, gold hot foil imprinting. The cedar wood is strikingly red-hued.
These premium grade writing pencils have not been available in the United States until now. Avid pencil users, returning from England, have asked us to get the pencils. Little wonder!
Have a Silly Saturday... with some paper and pencils!
Best bar bet in the world

: Delilah didn't do it.
Judges 16:19-- And she made him (Samson) sleep upon her knees; and she called for a man, and she caused him to shave off the seven locks of his head.