White Smoke Watch Update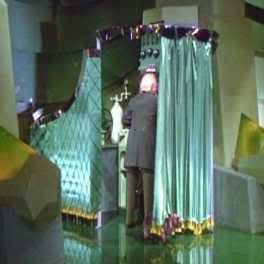 "Pay no attention to the man
behind the curtain," said Ruini, Re, and Ratzinger.
Pope Skips Appearance at His Window



Mar 28, 6:05 AM (ET)
By VICTOR L. SIMPSON

VATICAN CITY (AP) -

Pope John Paul II skipped his traditional appearance at his window overlooking St. Peter's Square the day after Easter

, following a Holy Week during which he was unable to speak.

An appearance Monday - a national holiday in Italy - had not been confirmed because of John Paul's convalescence from throat surgery to ease a breathing crisis, although he had kept the appointment to bless pilgrims throughout his 26-year papacy.



Vatican TV cameras zoomed in on the pope's window at noontime, but the curtains remained closed.



On Easter Sunday, John Paul managed only a few sounds before

he gave up and delivered his Easter blessing with a sign of the cross

. LINK
Hm.
My theory...
Late arrival of the Henson Team and/or George Lucas forced these shuttered window shenanigans.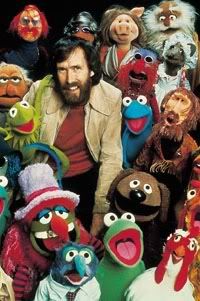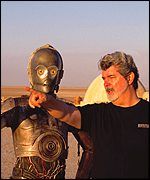 Probably just a simple mechanical malfunction.

Just kidding.