Stop Calling
George W. Hitler!
I mean, really!
Just because George W. Vacation Boy's handlers have chosen a secluded resort in Idaho as a hideout for the next few days, and the media has ignored the obvious...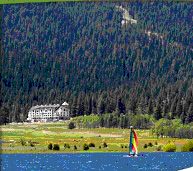 George W.'s
Tamarack Resort, Idaho
... It doesn't mean that we should go all Berchtesgaden on the Brownshirt administration...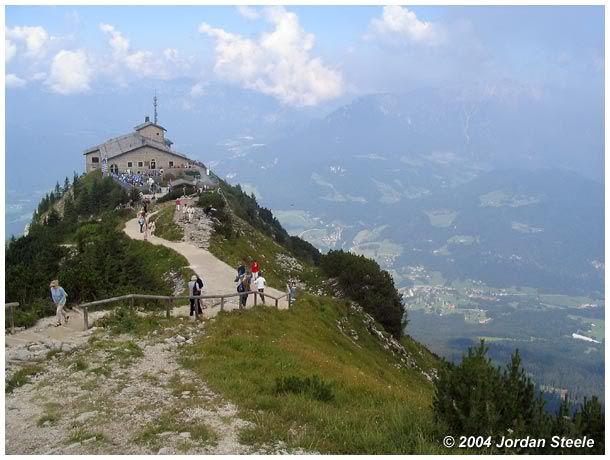 Adolf's Eagle's Nest
Or does it?
And just because George W. Brush Clearer likes to pretend he's a man of the land...
... It doesn't mean that we should be alarmed by the obvious.

Or does it?

So stop calling George W. Hitler. Shop at Wal-Mart, organize a "Vote Republican" workshop at your church, and put one of those yellow ribbon "Support The Troops" stickers on your SUV!

And, whatever you do, ignore the ranting of a blogger with an MA in German!
I mean it, damn it!
File this under:
Vacationing
Brush
Clearers.