"This Space Still Evolving" Sign At The Creation Museum
Will someone please stop these idiots from humiliating themselves (for they know not what they do)?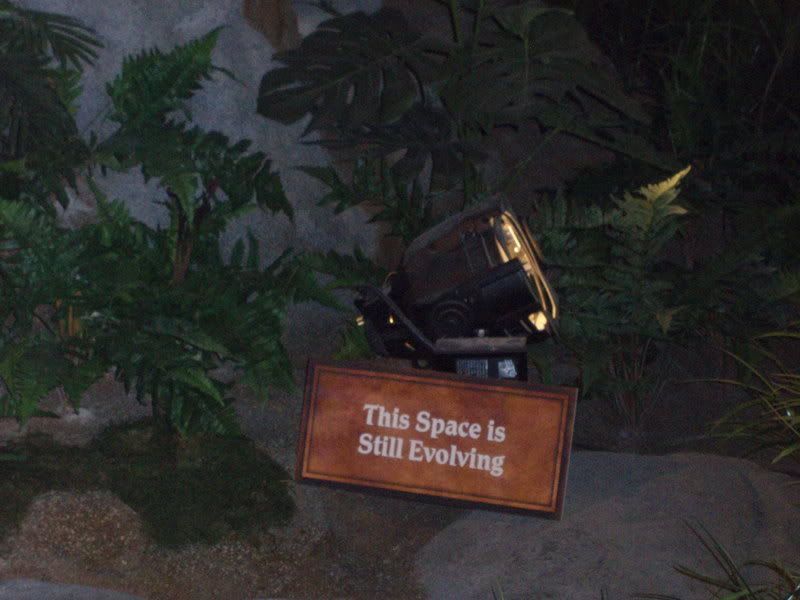 Too funny!
For a snarky blogger's photo tour of the $27 million "museum,"
click here
.
Best bar bet in the world

: Delilah didn't do it.
Judges 16:19-- And she made him (Samson) sleep upon her knees; and she called for a man, and she caused him to shave off the seven locks of his head.