Torture Didn't Even Work On Guy Fawkes
Cop a clue, torture lovers.
Funny thing about torture...
When James I
issued the order to torture Guy Fawkes
, Fawkes only gave up the names of conspirators who were either already dead or already known to authorities.
Another clue for the clueless: Who's remembered and celebrated on this day? The torturers or the tortured?

Remember Remember the 5th of November,
The Gunpowder Treason and plot.
I see no reason why gunpowder treason,
Should ever be forgot.

Guy Fawkes, Guy Fawkes, twas his intent,
To blow up the King and parliament,
Three score barrels were laid below,
To prove old Englands' overthrow
By Gods mercy he was catched,
With a dark lantern and a lighted match!

(Chorus)
Holla Boyes, Holla Boyes,
Let the bells Ring!
Holla Boyes, Holla Boyes,
GOD SAVE THE KING!
Hip, Hip, Hip, Hooray!

A penny loaf to feed old Pope,
A farthing cheese to choke him,
A pint of beer to rinse it down,
A faggot of sticks to burn him.

Burn him in a tub of tar,
Burn him like a blazing star,
Burn his body from his head,
Then we'll say old Pope is dead!

(Chorus)

Yeah, that was then (1605).
Today would be a good day to watch
V For Vendetta
...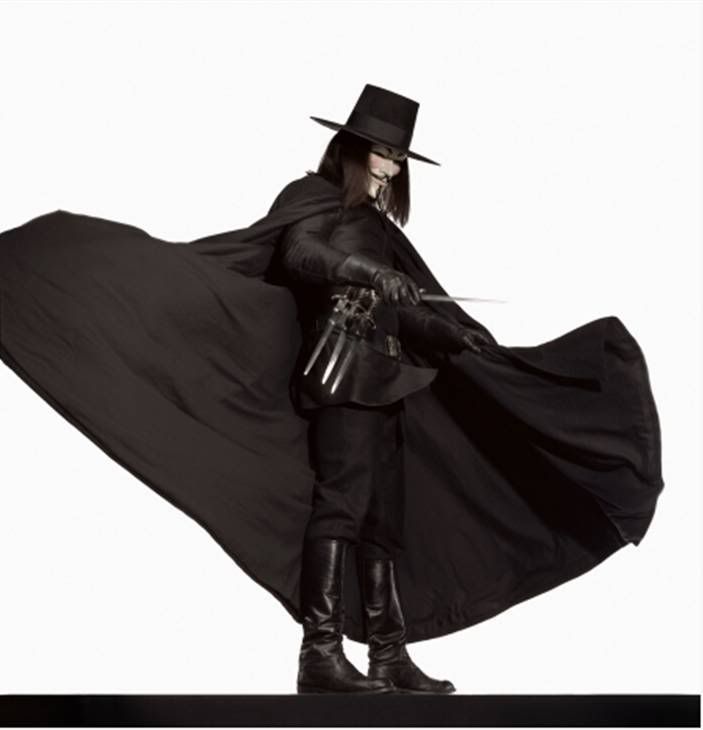 And remember.
Best bar bet in the world

: Delilah didn't do it.
Judges 16:19-- And she made him (Samson) sleep upon her knees; and she called for a man, and she caused him to shave off the seven locks of his head.