In Memoriam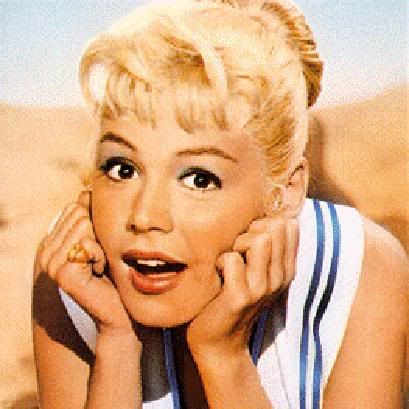 Actress Sandra Dee dies



Death follows treatment for kidney disease, pneumonia

Sunday, February 20, 2005 Posted: 5:11 PM EST (2211 GMT)

LOS ANGELES, California (CNN) -- Actress Sandra Dee died Sunday at a California hospital, her son told CNN.

Dodd Darin, the son of the late singer Bobby Darin and Sandra Dee, said his mother died at 6 a.m. (9 a.m. ET) in Los Robles Hospital & Medical Center in Thousand Oaks, California, where she had been treated for 14 days for complications from kidney disease and pneumonia.

Darin said his mother was 63, though a number of movie Web sites put her birth date variously at April 23, 1942, and April 23, 1944, which would have made her 62 or 60.

Dee was born Alexandra Zuck in Bayonne, New Jersey. Her mother often lied about her age to help her get ahead in work and school, according to the Web site Internet Movie Database.

Work as a model by age 12 led to television commercials and, at age 14, a role in the movie "Until They Sailed," which was released in 1957, the site said. More...
Rest in peace, Gidget.