For Bush Lovers Only: The Cliffs Notes Version Of Today's SCOTUS Ruling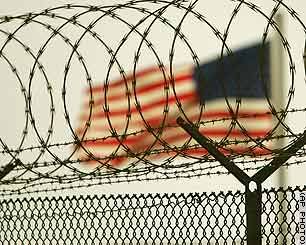 You can't do this!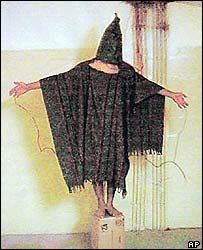 And you can't do this, either!



Stop it!


We said stop it!


And stop acting like you don't understand
how wrong this is!
Best bar bet in the world

: Delilah didn't do it.
Judges 16:19-- And she made him (Samson) sleep upon her knees; and she called for a man, and she caused him to shave off the seven locks of his head.