White Smoke & Mirrors:
Plastic Tubes For Everyone!
Il Papa may get a Schiavo Tube.
Falwell is on a ventilator.
Soon, everyone is gonna want these nifty little gizmos!
Pope may need feeding tube, reports say
Associated Press
March 29, 2005 POPE0330

VATICAN CITY -- Pope John Paul II may have to return to the hospital to have a feeding tube inserted, an Italian news agency reported today. It stressed that no decision had been made.

The APcom news agency, citing an unidentified source, said the 84-year-old

pope might have to have the tube inserted to improve his nutrition since he is having difficulty swallowing with the breathing tube that was inserted Feb. 24

.

APcom said the idea of inserting a feeding tube was a hypothesis that was being considered. The procedure involves inserting a tube into the stomach to allow for

artificial feeding

. LINK
Whatever happened to the days when they banged a silver hammer on the pope's forehead and called his name out 3 times before announcing his death?
Honest to GAWD!
They used to do that, then they used the same silver hammer to break the Pope's Fisherman's Ring and his Papal Seal.
I know what you're thinking...
Bang! Bang!
Maxwell's silver hammer
Came down upon her
head.
Bang! Bang! Maxwell's
silver hammer
Made sure that she
was dead.

While you're trying to remember the lyrics
to
Maxwell's Silver Hammer
, here's an idea...
When
Ron Popeil
starts selling ventilator tubes and
feeding tubes for the low, low price of $19.95, it'll be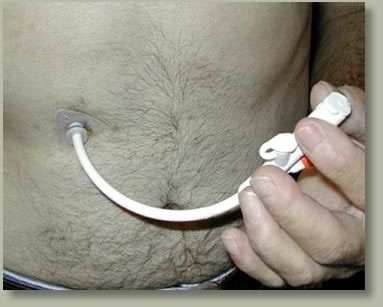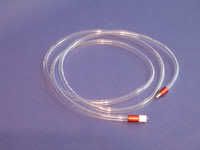 Feeding Tube-----------------Ventilator Tube

I'm all for employing these medical devices if they
improve my quality of life; however, I want no part of
these plastic wonders being used to prolong my
braindead existence, thank you.
You, of course, have to make that decision for
yourself...
While you still can.