Do you know what day it is?
That's right. It's the first Monday in October...
And if that's not enough to scare the living daylights out of you...
Meet Harriet Miers: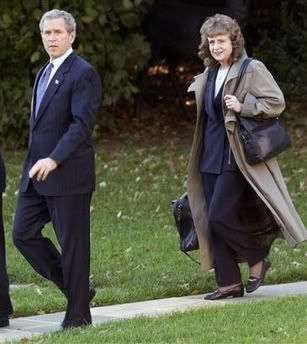 Ms. BushCo White House Counsel (along with her law firm) is up to her Wal-Mart Hairdo in DeLay's
TRMPAC
scandals.



On top of everything else weird and oh, so wrong about Ms. Miers, is the fact that she's an SMU grad twice over (undergrad and Law).





We have an old saying in Texas...





If you can't get into TCU, SMU will welcome you with open arms.





Hey! If all of this Supreme W. Court crap is dragging you down, there's always...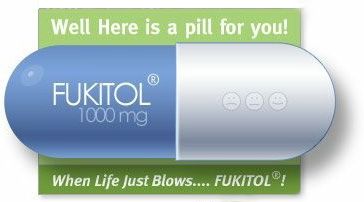 However, since I feel my MA in French and German makes me at least as good at long-distance medical diagnosis as Senator Bill "Look! Terri Schiavo sees the balloon!" Frist, I don't recommend medication at this time. Instead, I propose a healthy dose of...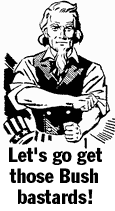 File this under:
Fasten
your
seatbelts,
folks!