Today's Sermon
All Hallow's Eve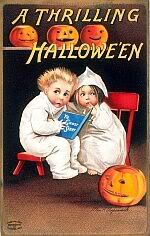 Last Minute Halloween Costume Ideas


from

thestranger.com...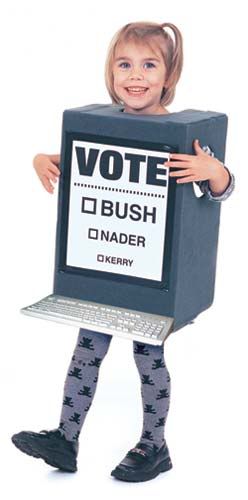 Florida Voting Machine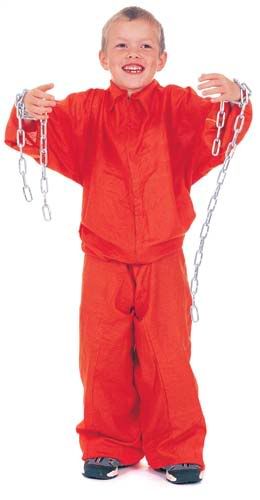 Halliburton Contractor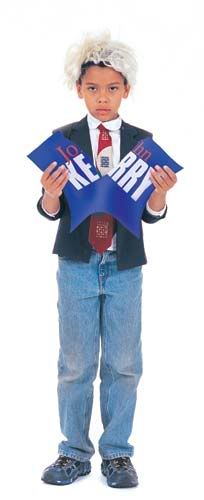 Ralph Nader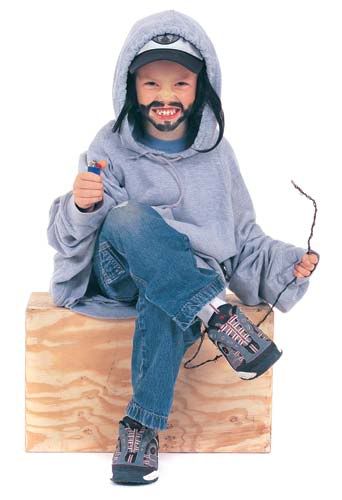 Richard Reid, The "Shoe Bomber"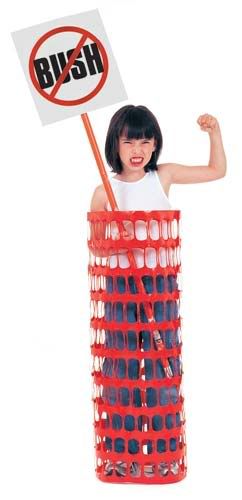 Free Speech Zone Protester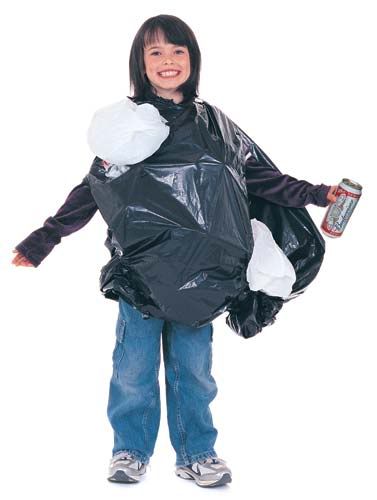 Jenna Bush's Liver (with diseased polyps)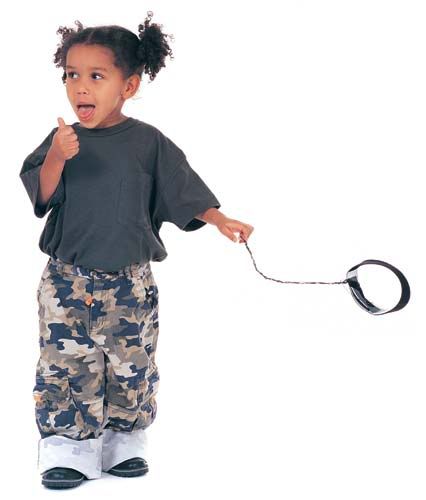 Little Lyndie England (future Prisoner Torturer)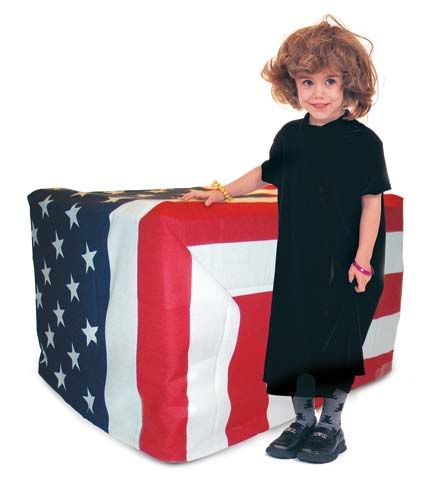 Nancy Reagan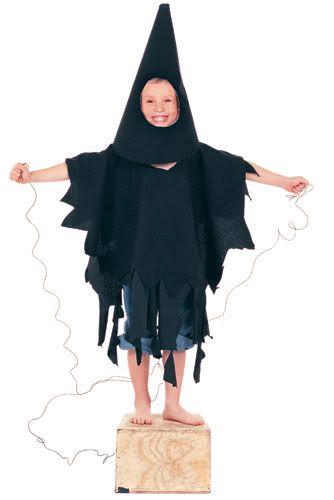 The Littlest Abu Ghraib Prisoner

Assorted Goodies...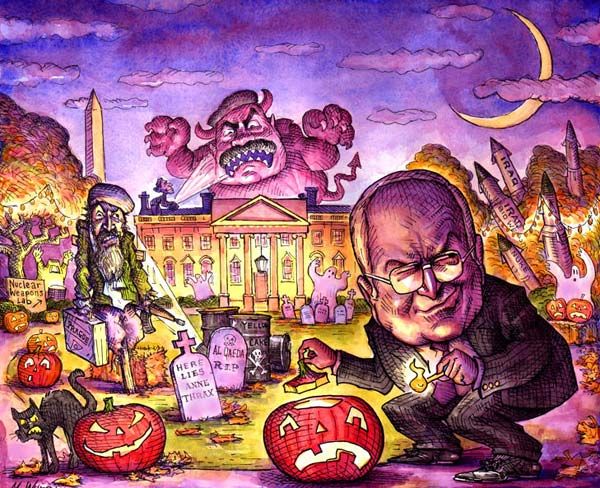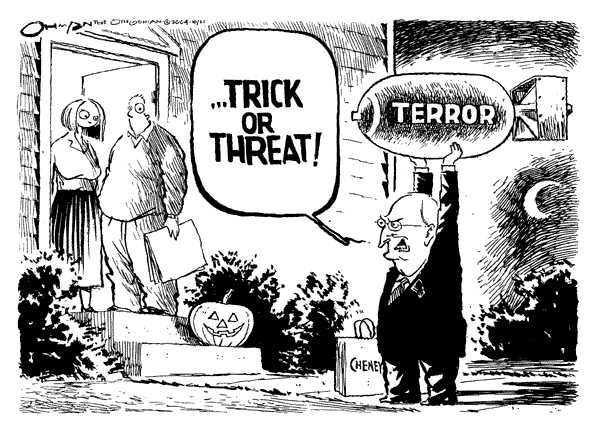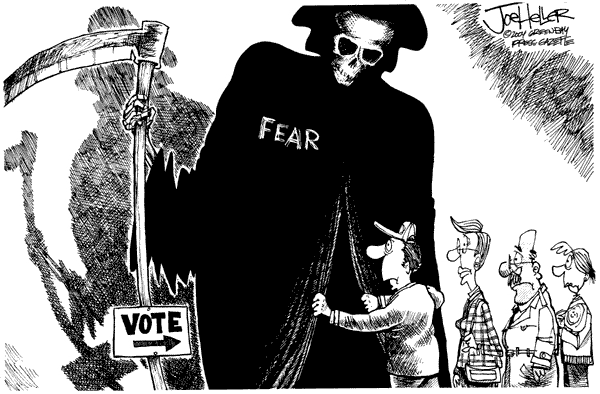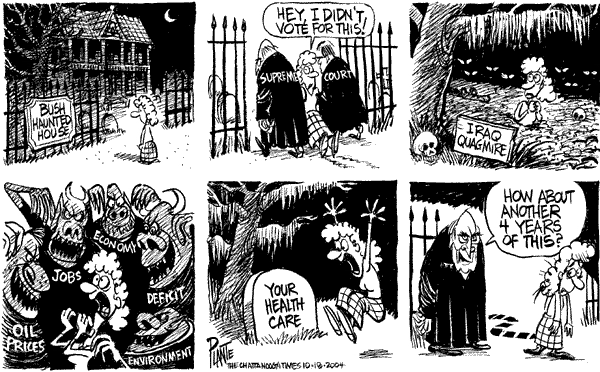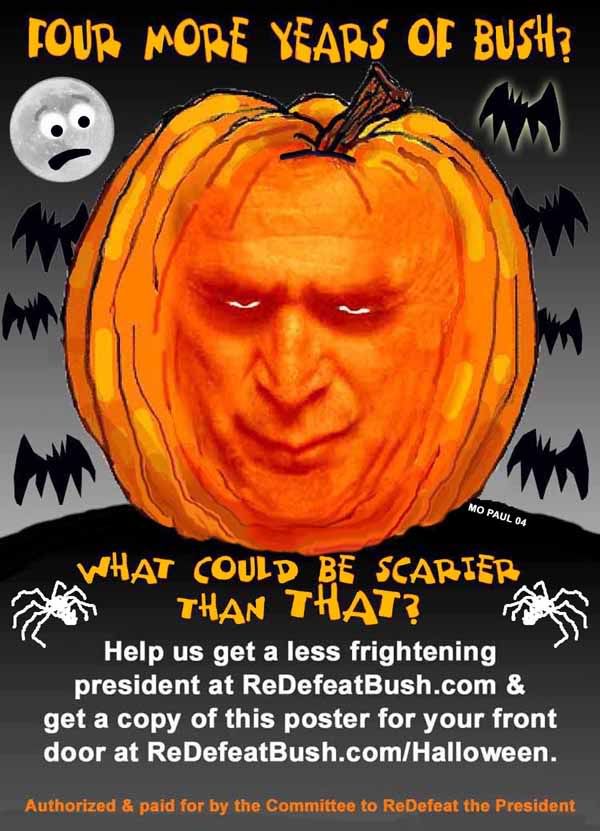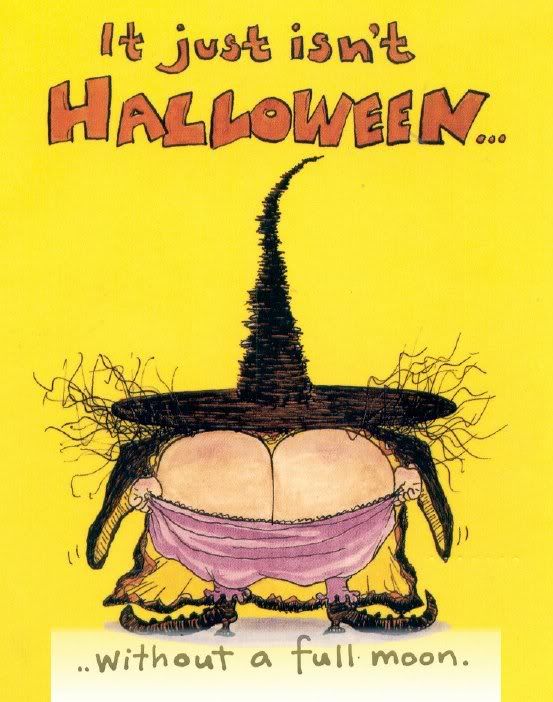 Thus endeth today's sermon.
Go forth and celebrate All Hallow's Eve!
Give out lots of good candy ( I'm talking full size Hershey Bars, folks)

...and don't forget to study your local Voter's Guide!