George W.'s Very Good Year
George W.
actually said
: "It's been a good year for the American people."
He added (very quickly): "It appears to me that the Congress understands we got to keep the Patriot Act in place, that we're still under threat, there's still an enemy that wants to harm us," he said.
George W. (R, Subject-Verb Agreement Impaired) has obviously forgotten a few things...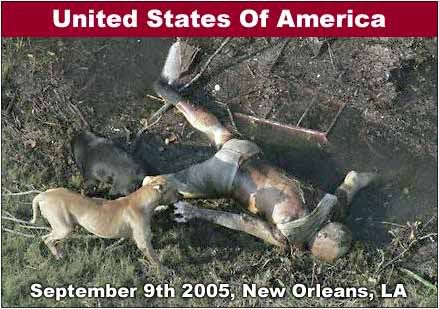 For the rest of those things George W. 2005 Memory Loss has "forgotten," check out
the list
.
I'm taking my first blog vacation for the next few days, but I'll be back Jan. 1, 2006.
Stay safe, remain ever vigilant, and keep sending me your awesome links!
Delilah
File this under: It takes time to un-Griswold the house and fight fascism at the same time!